WEB DESIGN AND DEVELOPMENT
RB Websites have been delivering tangible results and great customer service for well over 10 years. We help our clients get a web presence, search engine ranking and assist in their growing business needs. Contact us today to see how we can help your business.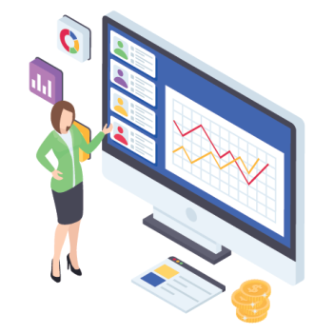 SIMPLE, CLEAN AND MODERN DESIGN
All our website designs have a;
clean, fresh and modern look,
friendly browsing experience,
simplistic yet responsive layout.
The focus is on making the subject look good, and this is what we would enjoy doing for you.
FULLY RESPONSIVE AND COMPATIBLE
With more people using mobile technology for internet browsing, all our website designs as a stardard are;
responsive so easily viewed on smartphones and tablets,
work with all popular website browers.
All making the user experience optimal.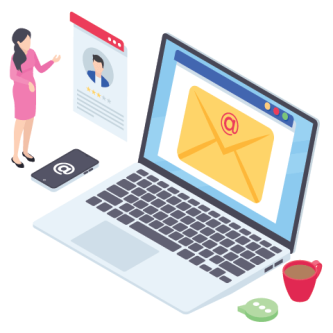 Services
We offer the full range of services, from website development, to setting up the domain name and hosting your website.
We simplify the process of getting an idea on to the internet.
Your website will be designed, your domain name can be purchased and the website can be hosted by ourselves.
Not only can we design a beautiful, clean and modern website for you, we will also create a company logo and an images along the way.
The process of having a website designed and live, can be an expensive experience.
RB Websites are proud to offer affordable and professional Services, before, during and after a website goes live.
Website Development
New website design or existing website development. All your needs are covered.
Domain & Hosting
Need a domain name? Website Hosting? Offering the full service to get your website online.
Website Platforms
We have experience in all major programming languages. HTML, CSS, WordPress, Magento, PHP and more.
Search Engine Optimisation
SEO services to assist your website ranking on Google and similar.
Portfolio
Please view a selection of our designs. Click each for more information.
If you see something you like, let us know and we can design a website similar for your business.
Website Hosting and Domain Names
If you wish to set up the hosting or buy a domain name yourself, choose Siteground.
Testimonials
We have many repeat customers using RB Websites for all there web projects, plus many through word of mouth.
We must be doing something right!
You need to choose someone who listens to your thoughts and needs, puts them all together in the best way possible, then transfers them into an easy to navigate, visually pleasing website.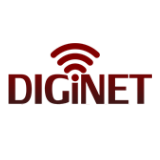 Diginet IT
Rob Parkes, Managing Director
I was pleasantly surprised by the approach, speed of service and cost. They were able to produce exactly the site we were looking for.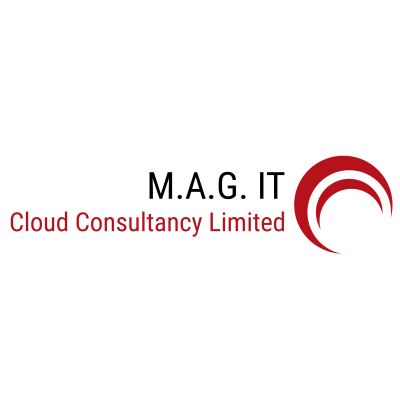 M.A.G. IT Cloud Consultancy
Mark Galvin
An easy and affordable way to get a website quickly.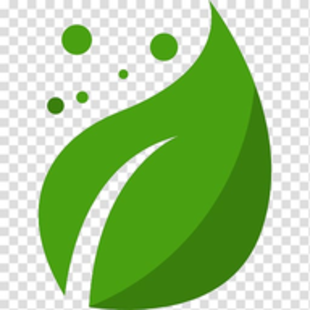 South Yorkshire Knotweed Control
Adrian Burke
RB Websites really captured what it was I was looking for first time and made the whole process seem simple. The only team I will go to for advise and implementation.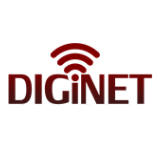 Diginet IT
Rob Parkes, Managing Director
We use RB Websites on other design projects and services for our clients. They are our preferred supplier for all web related projects.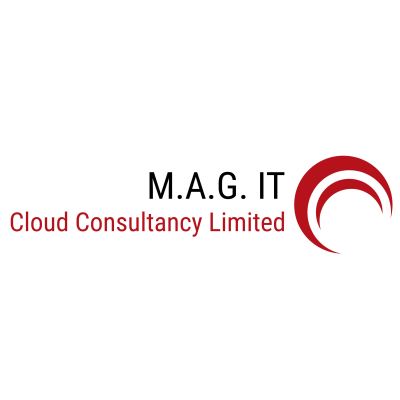 M.A.G. IT Cloud Consultancy
Mark Galvin
Fast and friendly service with a flexible attitude.

Sherwood Chaffeurs
Tim Sutton, Owner
Partners and Platforms
Below are just a selection of our partners and platforms we use for website development.







Frequently Asked Questions
Contact Us
Location:
Sheffield, South Yorkshire, UK
Email:
sales@rbwebsites.co.uk